THE FACILITY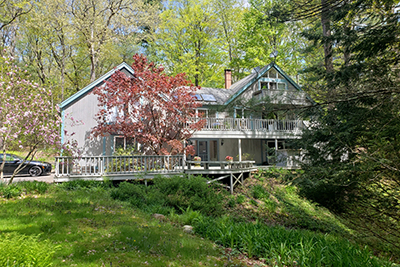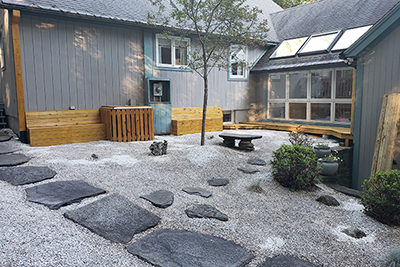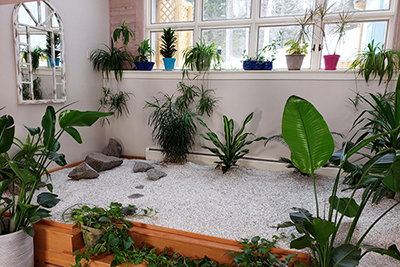 Our main studio is located in Northampton, MA. We take pride in offering clean, spacious workspaces with an eye for design and unique features. Here is where we work and some pictures of our full-time models etc just hanging around.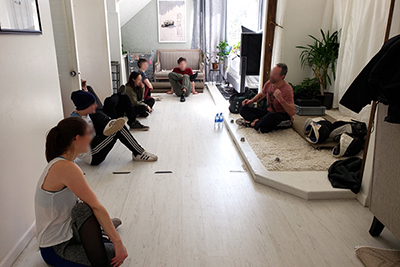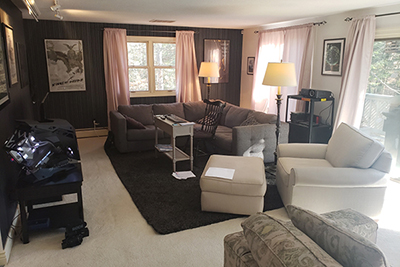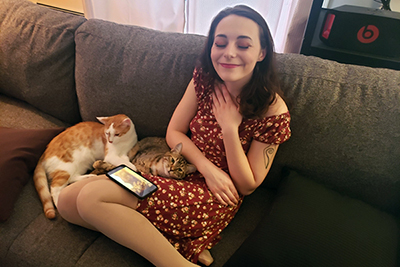 OUR ACCOMMODATIONS
Specifically for models travelling through or flying in: If you prefer a hotel, we'll make it happen, staying in our guest area is just an option. We offer a guest area in a private wing of our main studio home, with separate entrance. There's a gorgeous bathroom, cozy bedroom. Amenities include gym and hot tub.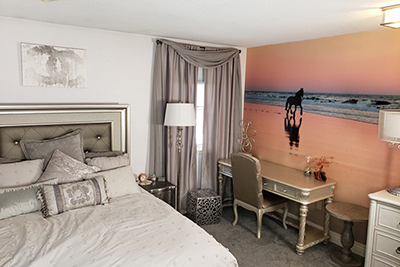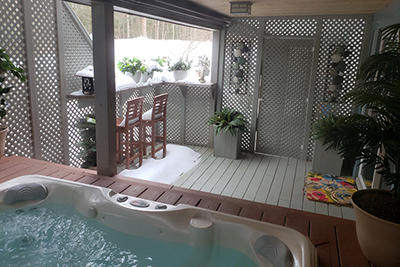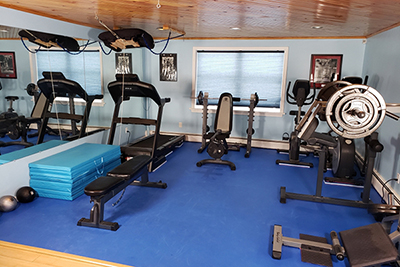 CUTE BONDAGE
For twenty years we've specialized in cute scenes where you look great and feel attended to. A first shoot specifically for conversationpiece.cc can be a simple affair featuring bondage and shiny outfits for good pay — that's it.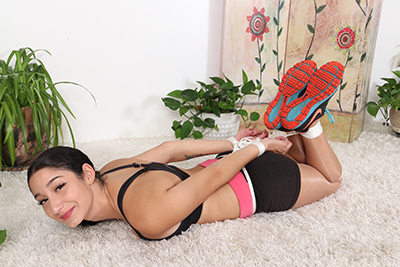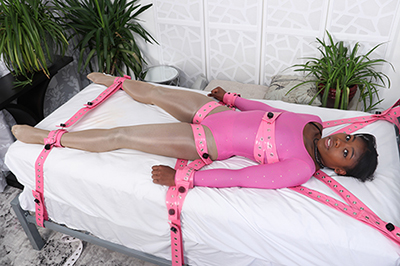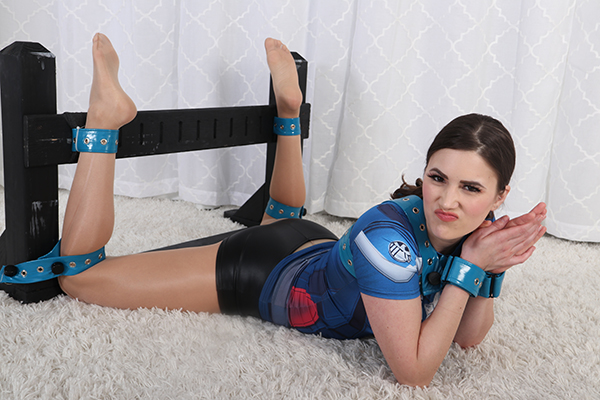 Tickling, if you're comfortable, just escape challenges, if you're not. Fully clothed. While we do offer more overt adult material elsewhere, conversationpiece is its own entity and we're always looking for good people.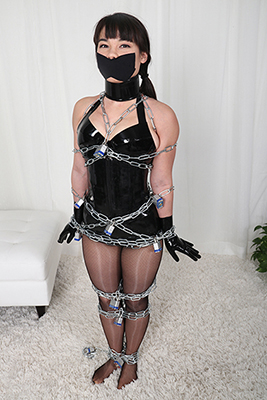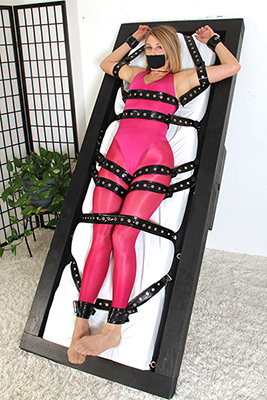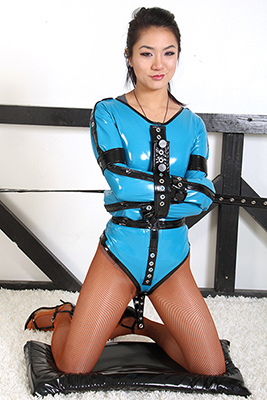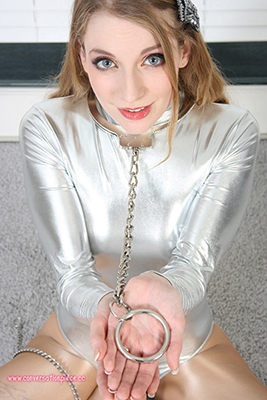 CUTTING EDGE
There are stigmas about the adult industry. For instance, my own parents believe I am a drug addict because of my career in adult entertainment. (I am fiercely anti-drug and have lost folks to addiction). But this porn thing does funny things to people's minds.

Our concern is getting up early, working hard, acting and thinking responsibly. If you're considering work with us and this paragraph feels a little heartwarming—please do inquire.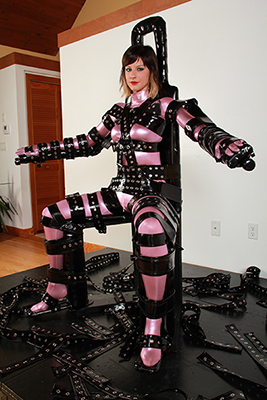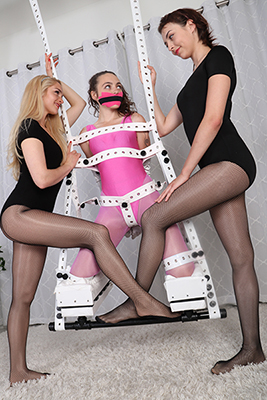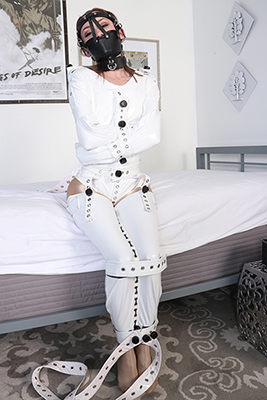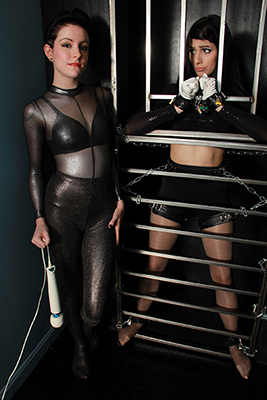 If there's a particular area you'd like to explore, let us know! If there's something you'd like to avoid such as gags, working with a male, straining a shoulder, the answer is almost always yes. There's no cookie-cutter shoot, we play to your strengths.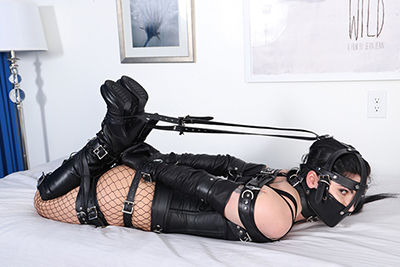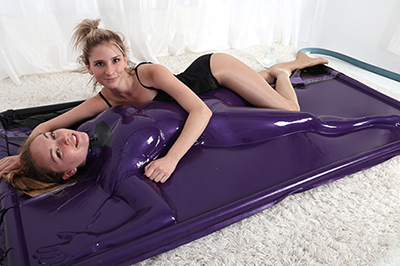 In terms of facility and fetish understanding we strive to be second to none. We build our own pieces. We own multiple properties and over 10,000 square feet of shooting space. We're home to Lucid Lavender and Mandy Marx, two of the most brilliant dominatrices on the planet—we're proud of the team dynamic here. So if you're more the type to want to be suspended, vacu-sucked, put in an electric chair (prop) and be weird with us? You might have some new friends. Thanks for your time. Questions from prospective models always encouraged.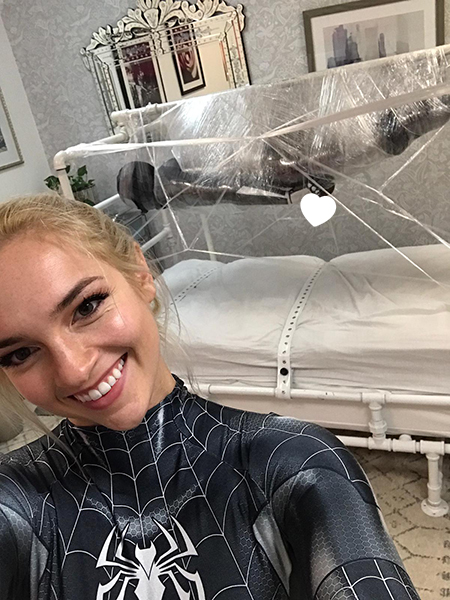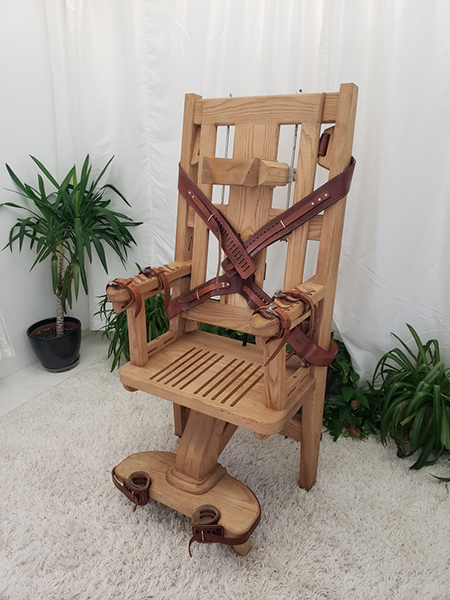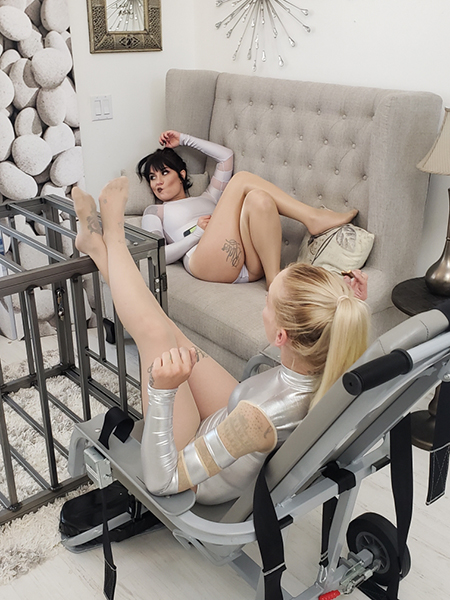 ♡ For more information or applications email qualcont9@gmail.com. Tell us a little about yourself and send along some unfiltered selfies and/or some links to your social media! ♡